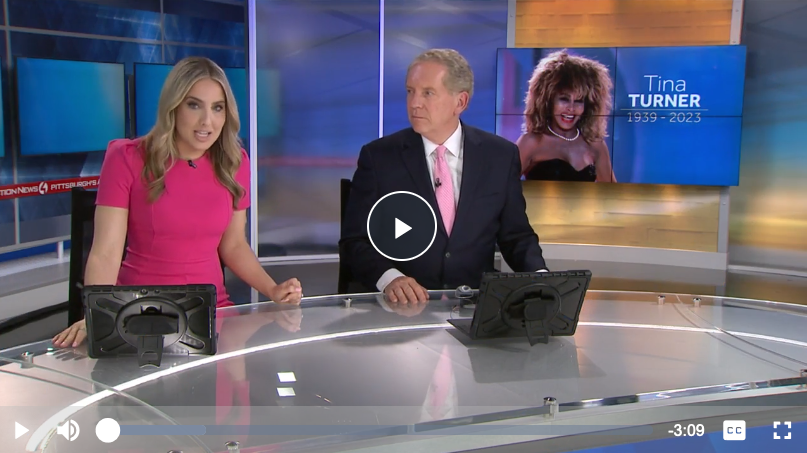 On May 29, 1978, she stopped in the Pittsburgh area. She gave a lively performance at the Holiday House, a Monroeville supper club that featured fine dining and star-studded entertainment.
Promoter Rich Engler shows us his mementos from her concerts, including her 1993 "What's Love Got To Do With It" tour at Star Lake and her "Twenty Four Seven" concert tour at the Civic Arena in 2000, literally giving him the shirt off her back and autographing it twice.
The queen of rock 'n' roll died on Wednesday. She was 83 years old.